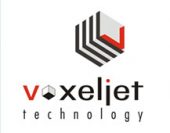 Voxeljet India Pvt. Ltd.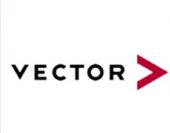 This is custom heading element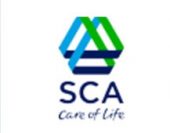 SCA Hygiene Products
BMC Software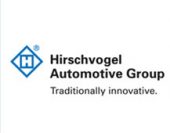 Hirschvogel Automotive Group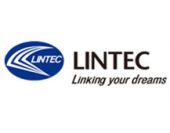 Lintec Corporation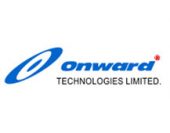 Onward Technologies Limited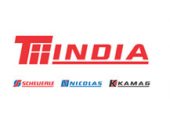 TII India
Ross Processing Equipment India Pvt. Ltd.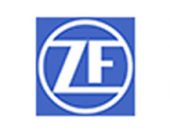 ZF Automotive Group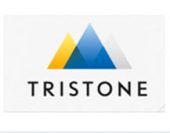 Tristone Flowtech India Pvt. Ltd.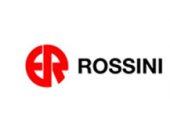 Rossini Printing Roller India Pvt. Ltd.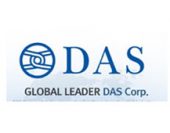 Deubu Automotive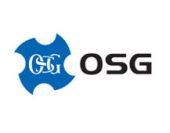 OSG Tools India Pvt. Ltd.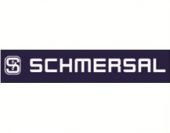 Schmersal India Pvt. Ltd. (German MNC ) Ranajnagaon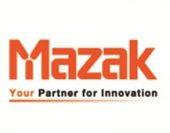 Yamazaki India Pvt. Ltd. (Japanese MNC) Shikrapur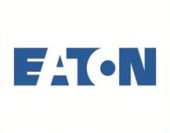 Eaton Corporation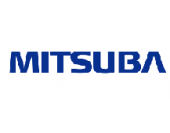 MITSUBA Corporation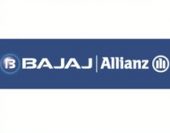 Bajaj Allianz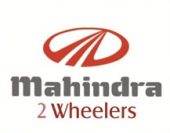 Mahindra 2 Weellers Ltd.
L&T Infotech Pvt. Ltd.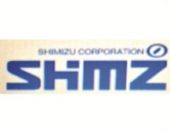 Shimizu Corporation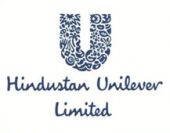 Hindustan Unilever Limited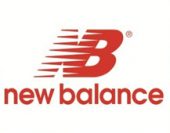 New Balance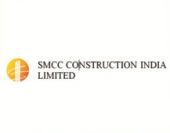 SMCC Construction India Limited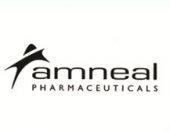 AMNEAL Pharmaceuticals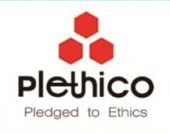 Plethico Pledged To Ethics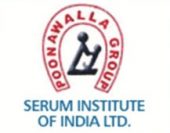 Serum Institute of India Ltd.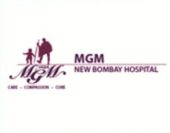 MGM New Bombay Hospital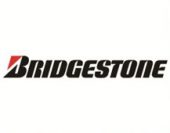 BRIDGESTONE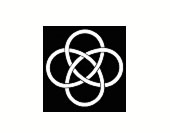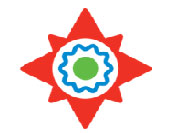 GSIDC